Perfectly made
Another important activity of A.R.E.M is the construction of non-genuine, perfectly interchangeable spare parts for ALFA LAVAL, GEA WESTFALIA centrifugal separators and their accessories. Each piece undergoes a rigorous quality control which allows it to be placed on the market with a guarantee of at least six months.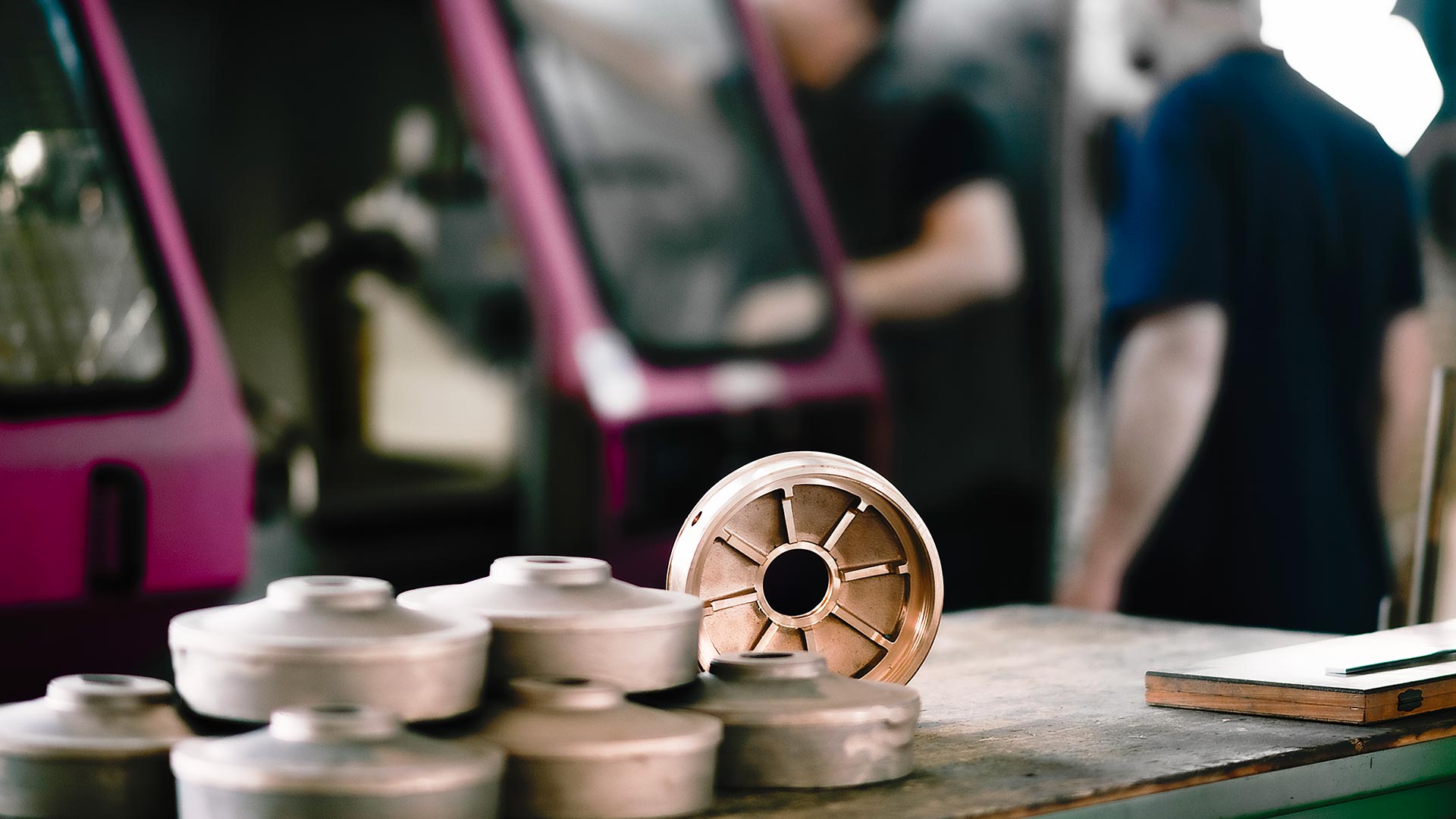 In our dedicated spare part processing anda production department that we use in the revision of our customers' purifiers, each piece is made in a "state of the art" way with top quality materials, with characteristics and finishes that make them perfectly suitable for their use, with a duration equal to or longer than the original pieces.
The manufacturing process is carefully organized: each piece undergoes a rigorous quality control and final testing that allows it to be placed on the market with at least 6-month guarantee. The pieces produced by A.R.E.M are tested and checked according to our internal protocol.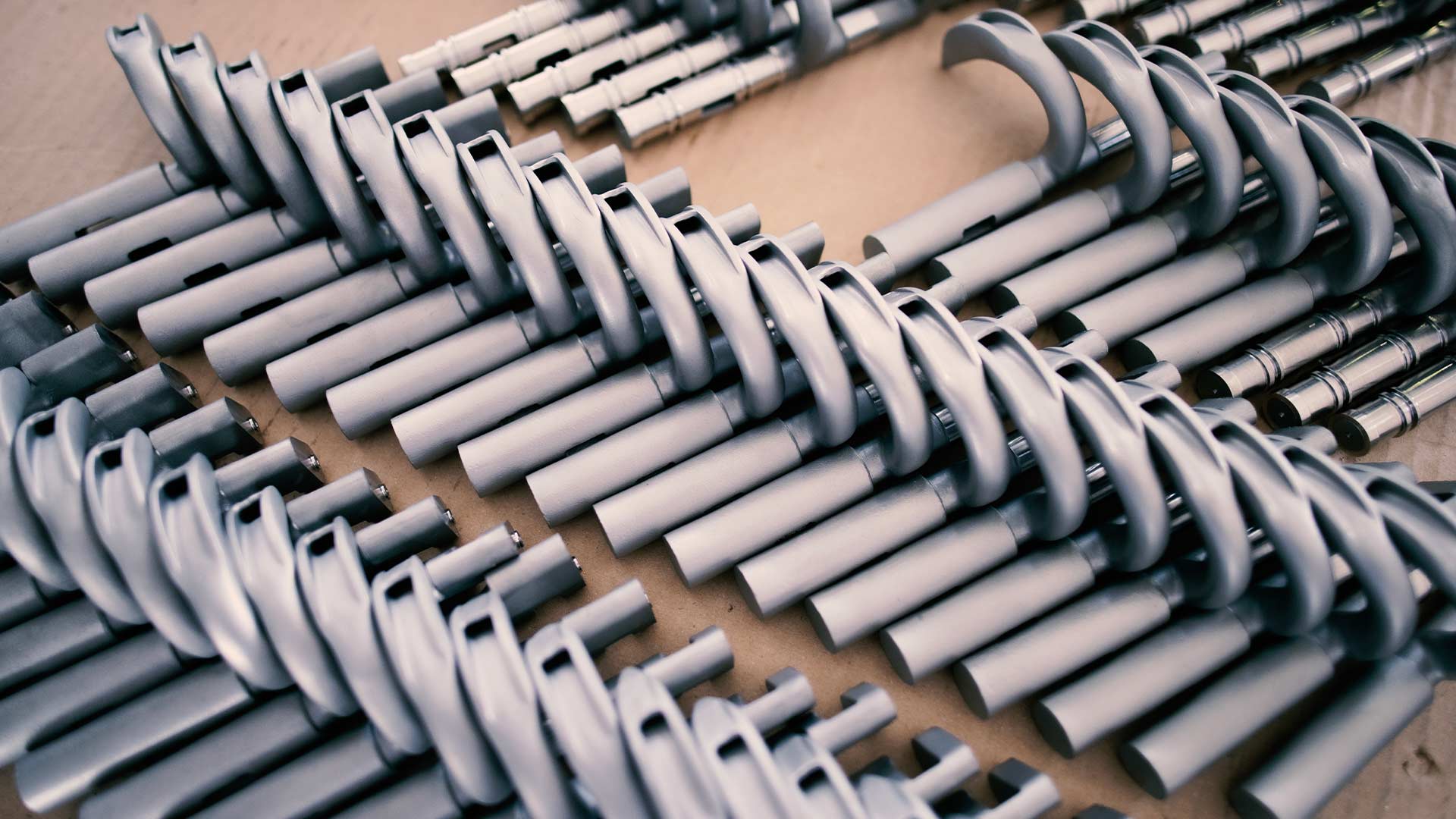 From casting to the finished piece
Using the best foundries and internal print shops, we obtain the end product only from the certified raw materials.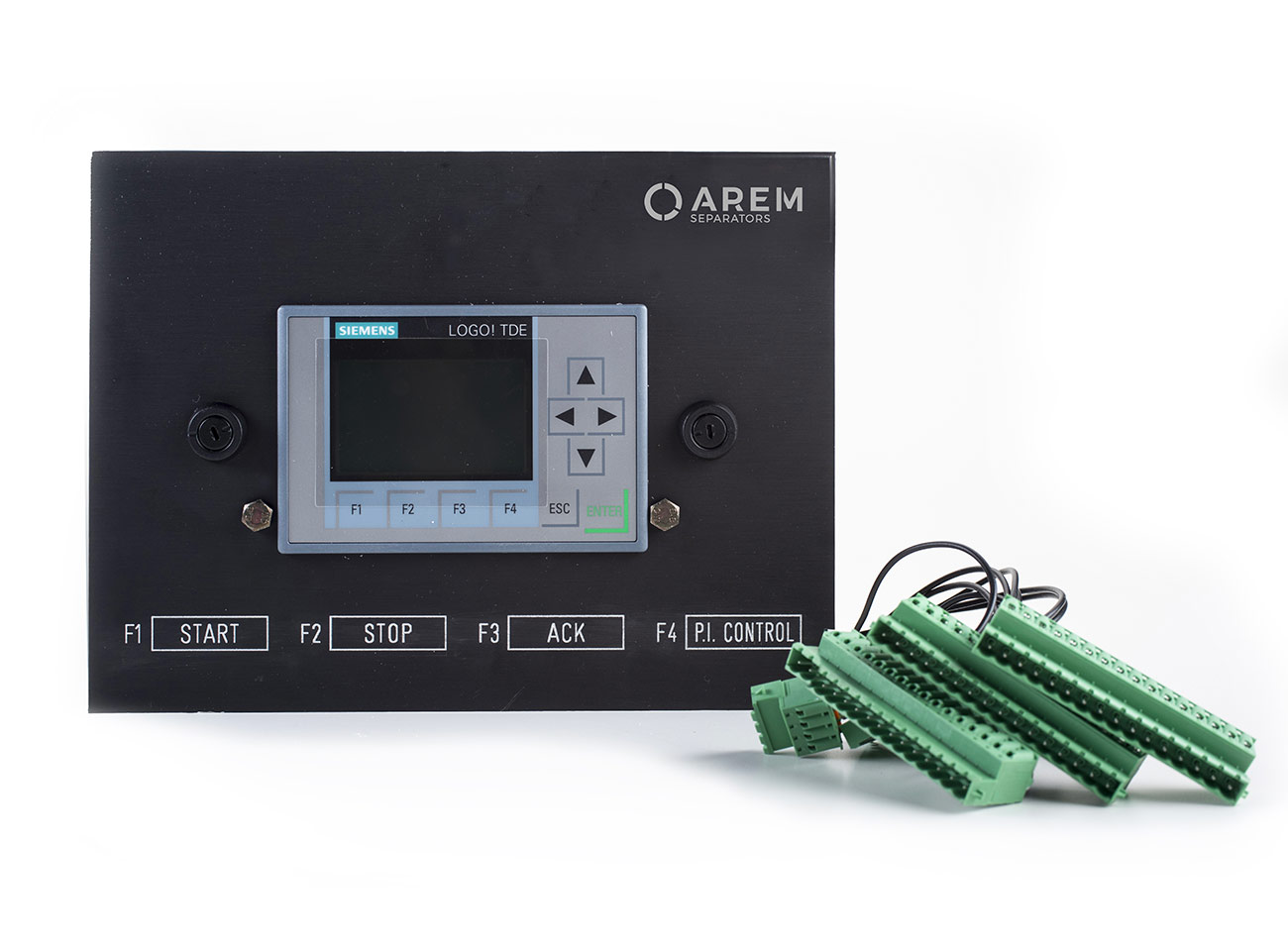 The experience gained in over 50 years of activity on centrifugal separators, the knowledge of the working cycle in detail, the knowledge of the components and accessories that make up the separation system, has allowed us to develop new automatic control panels that can be used on most systems that are in use.
This long work of Reverse Engineering has been possible thanks to the expertise of the best electronic technicians and has led in the last five years to the installation of over 100 control panels units on different types of separators of new or old generation both Alfa Laval and Westfalia.
Simpler, more immediate, and cheaper than the first delivery control units, they are the answer to the user's need to have under control only the parameters necessary for the operation of the centrifugal separator, having immediate access to the adjustable parameters.