At your service
To meet the immediate needs of its customers, A.R.E.M has a large warehouse where over 20.000 spare parts are ready to be shipped. The selection of products in stock covers the production of ALFA LAVAL and GEA WESTFALIA indicated in the tables. The enthusiasm, passion and commitment that we put into our work have allowed us to grow and broaden our horizons, also thanks to the consensus of our customers, and to work for quality companies and major shipping companies as well as with the main retailers of components in the world.
Pieces available in stock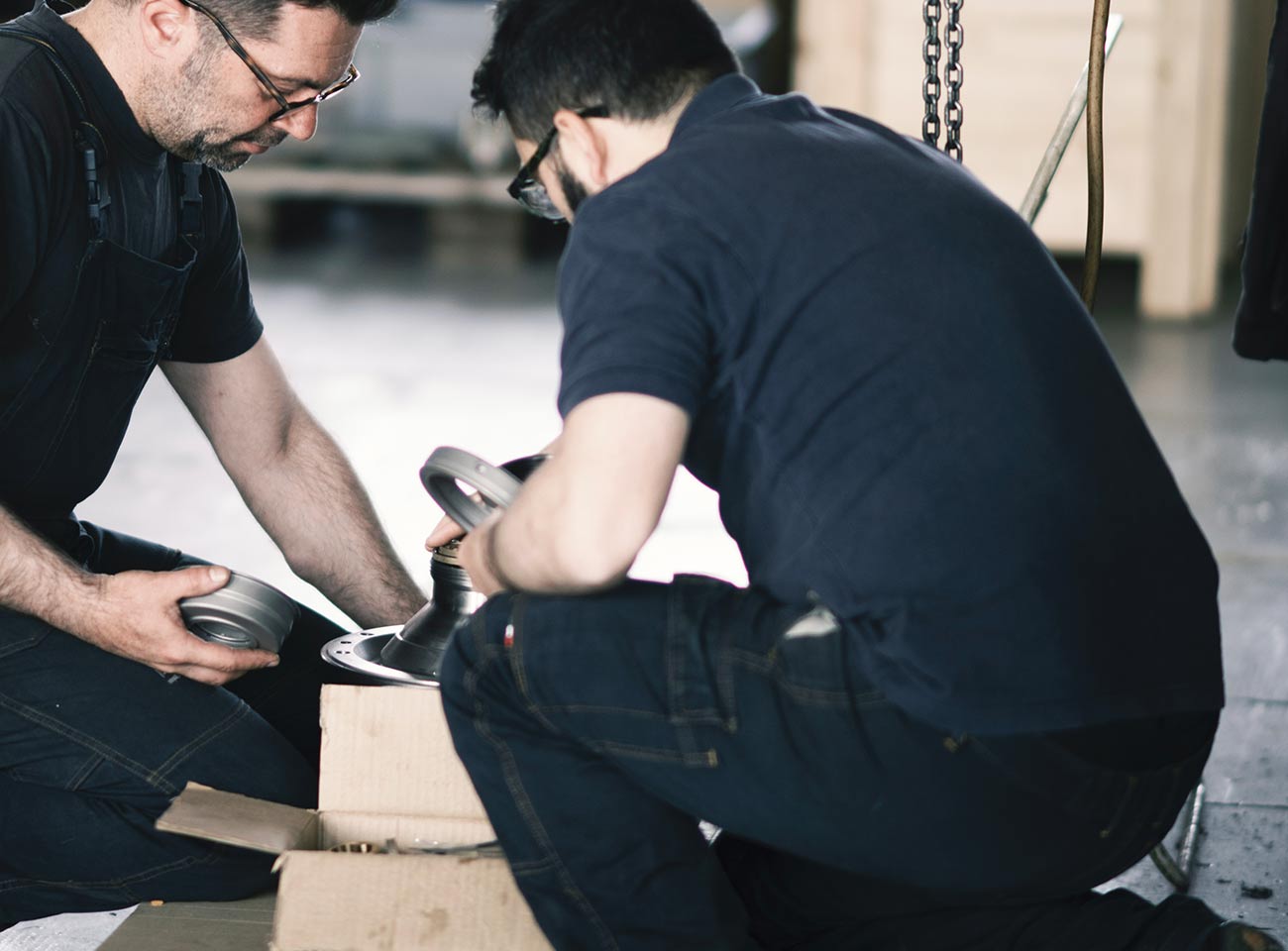 Technical Support and Shipping
Thanks to our Technical Support we are able to quickly meet all the needs of our customers. Our strength is to put you in direct contact with specialized technicians who are able to understand and identify the best solutions.
Once the desired products have been identified, the A.R.E.M team quickly takes care of the packaging of our customers' orders. The synergy with logistics closes the circle by shipping the required material all over the world during the day.
Maintenance kit
The kits are a tool of primary importance for the periodic maintenance of your centrifugal separators, we present below our wide range of kits for all needs.
Intermediate service kit
Intermediate service kit consisting of the gaskets and normal wear parts of the Bowl.
Major service kit
Major service kit consisting of bearings (SKF for Alfa Laval and FAG for Westfalia), springs and mechanical parts to be replaced during the annual maintenance for all old type purifiers.
Inspection kit Overhaul kit
Inspection kits and Overhaul kits for new generation machines are always ready in stock to meet the needs of all Alfa laval purifiers that we take care of in a short time.
Kit Bowl and Kit Drive
The range is completed by the Kit Bowls and the 4.000 – 8.000 – 16.000 hour Kit Drives which cover the requirements for Westfalia separators.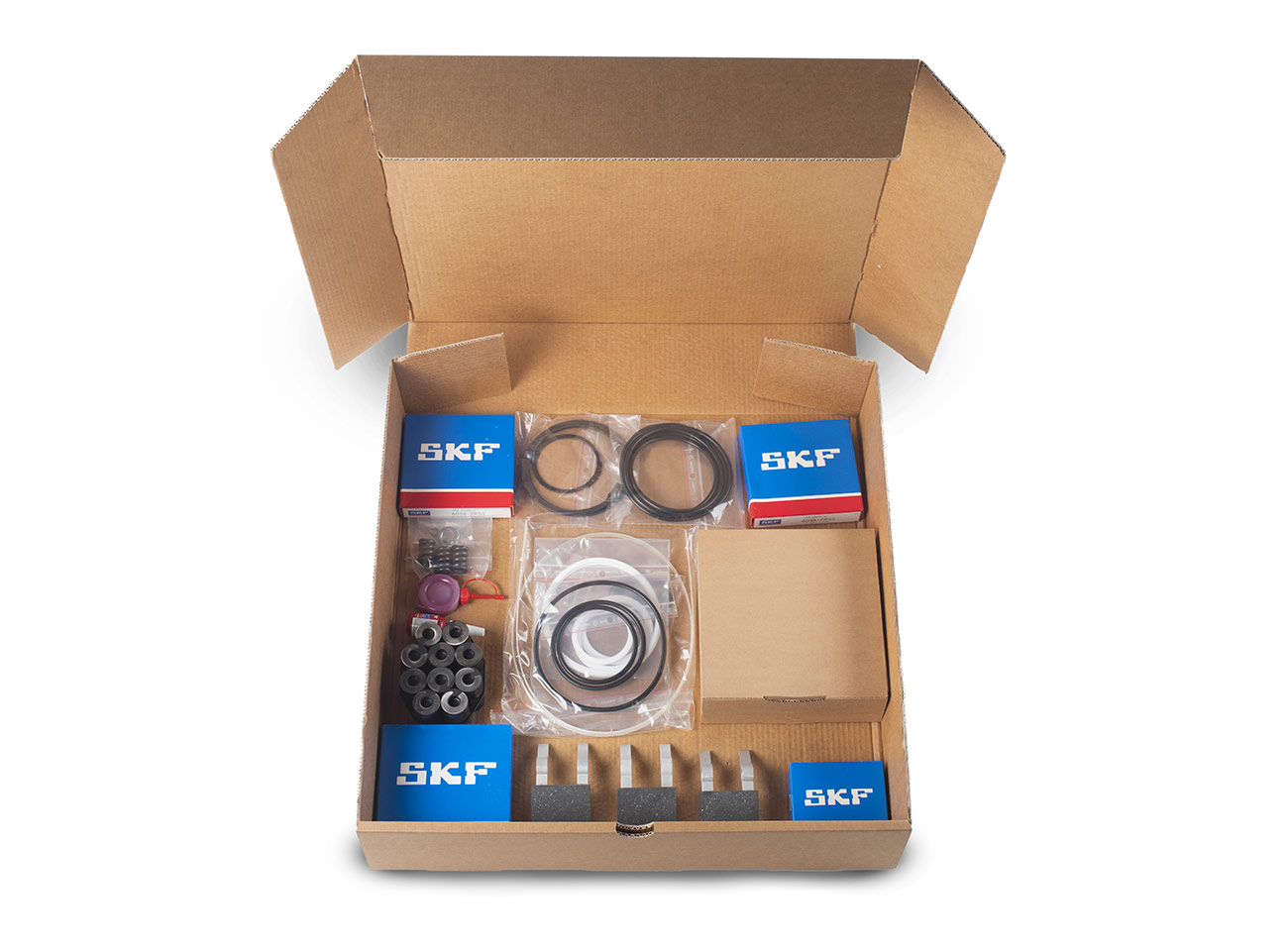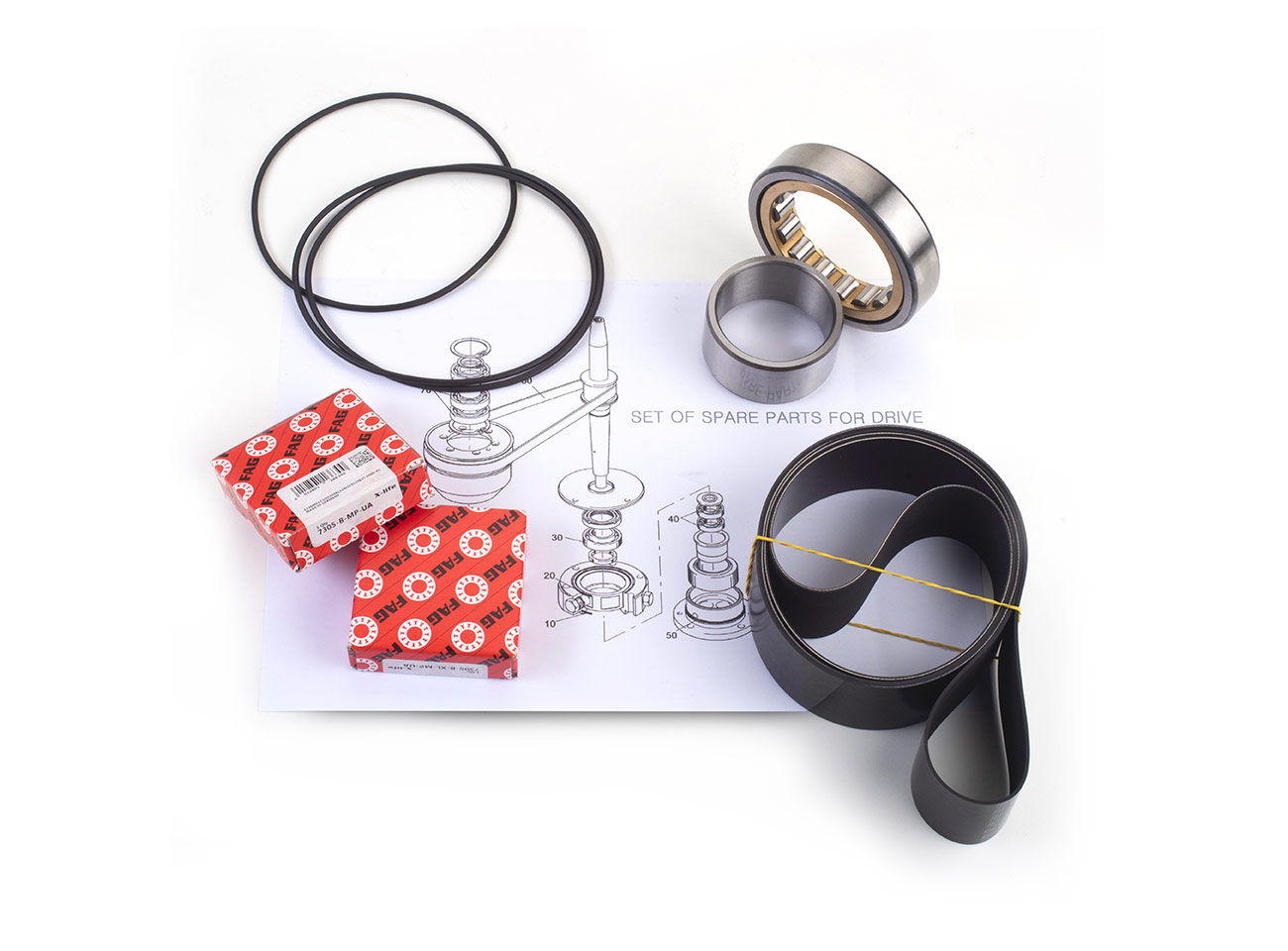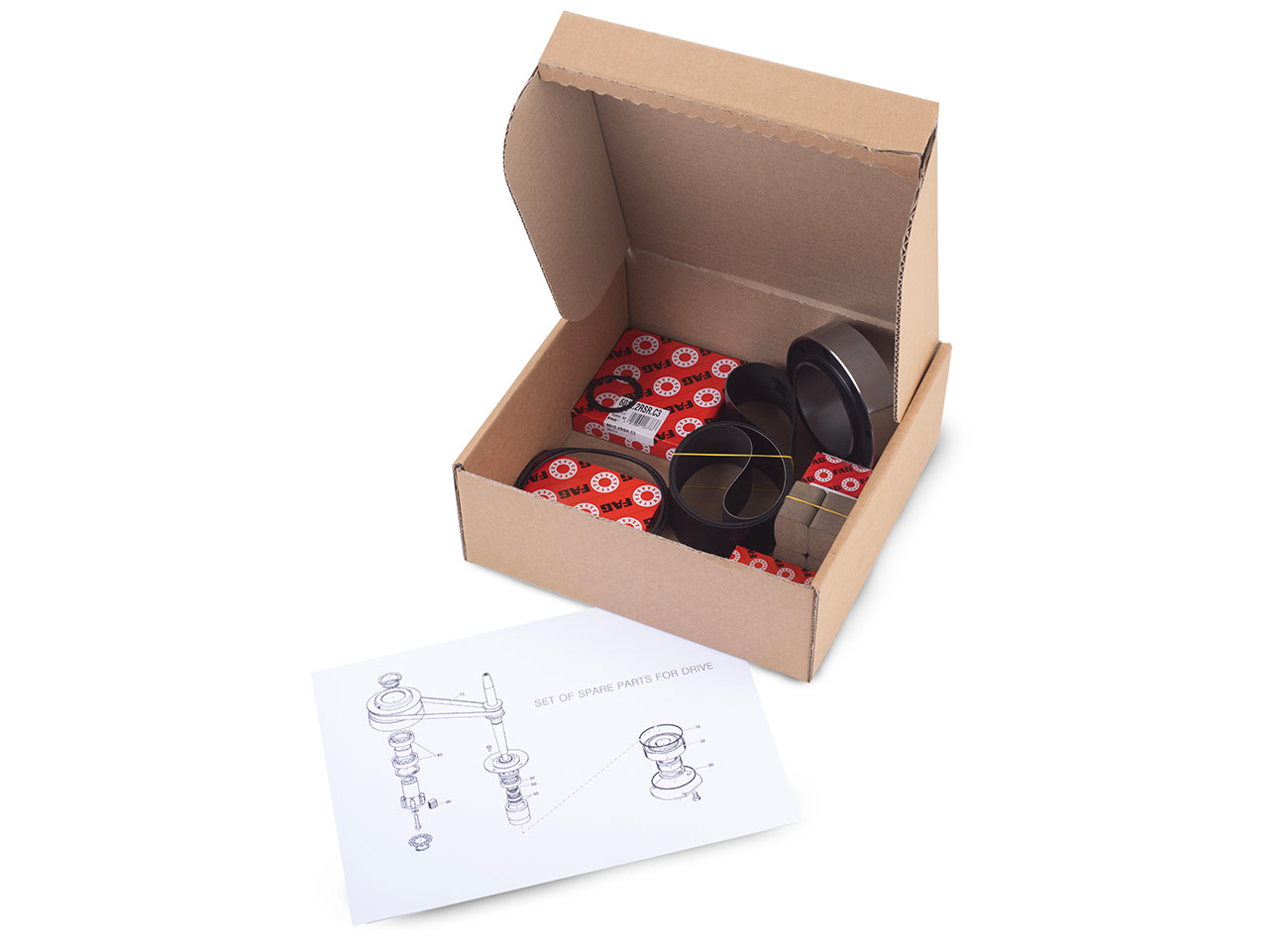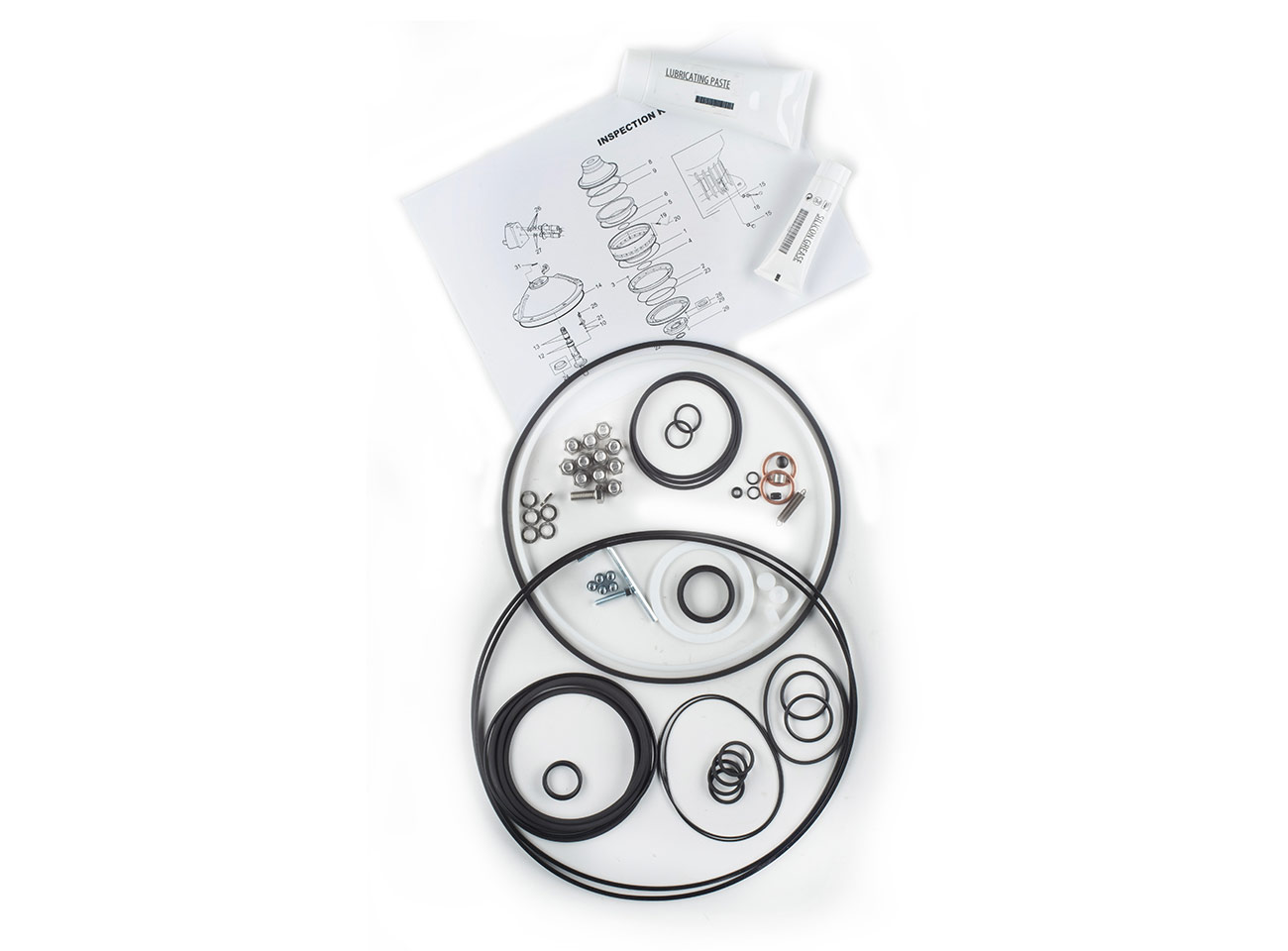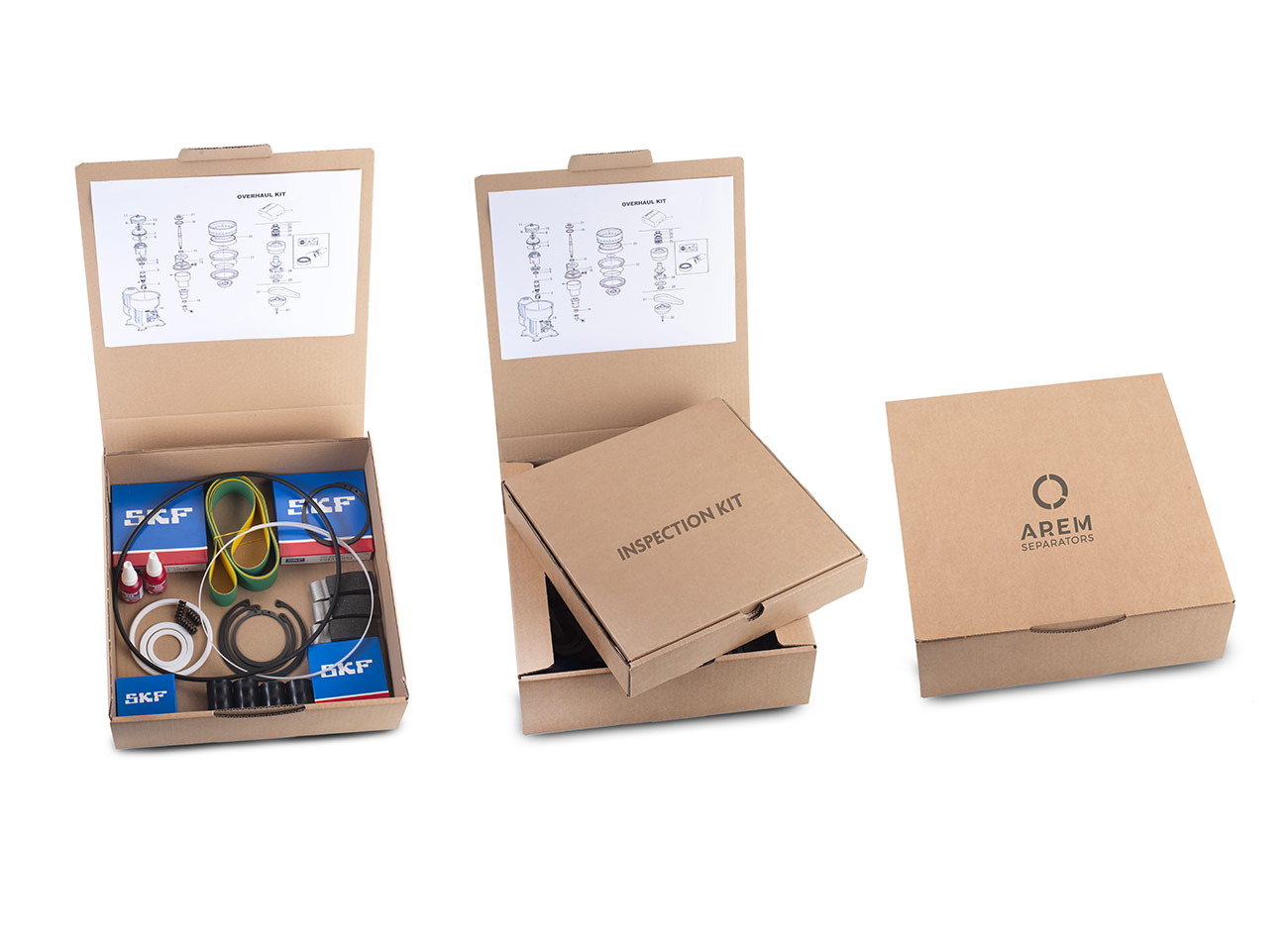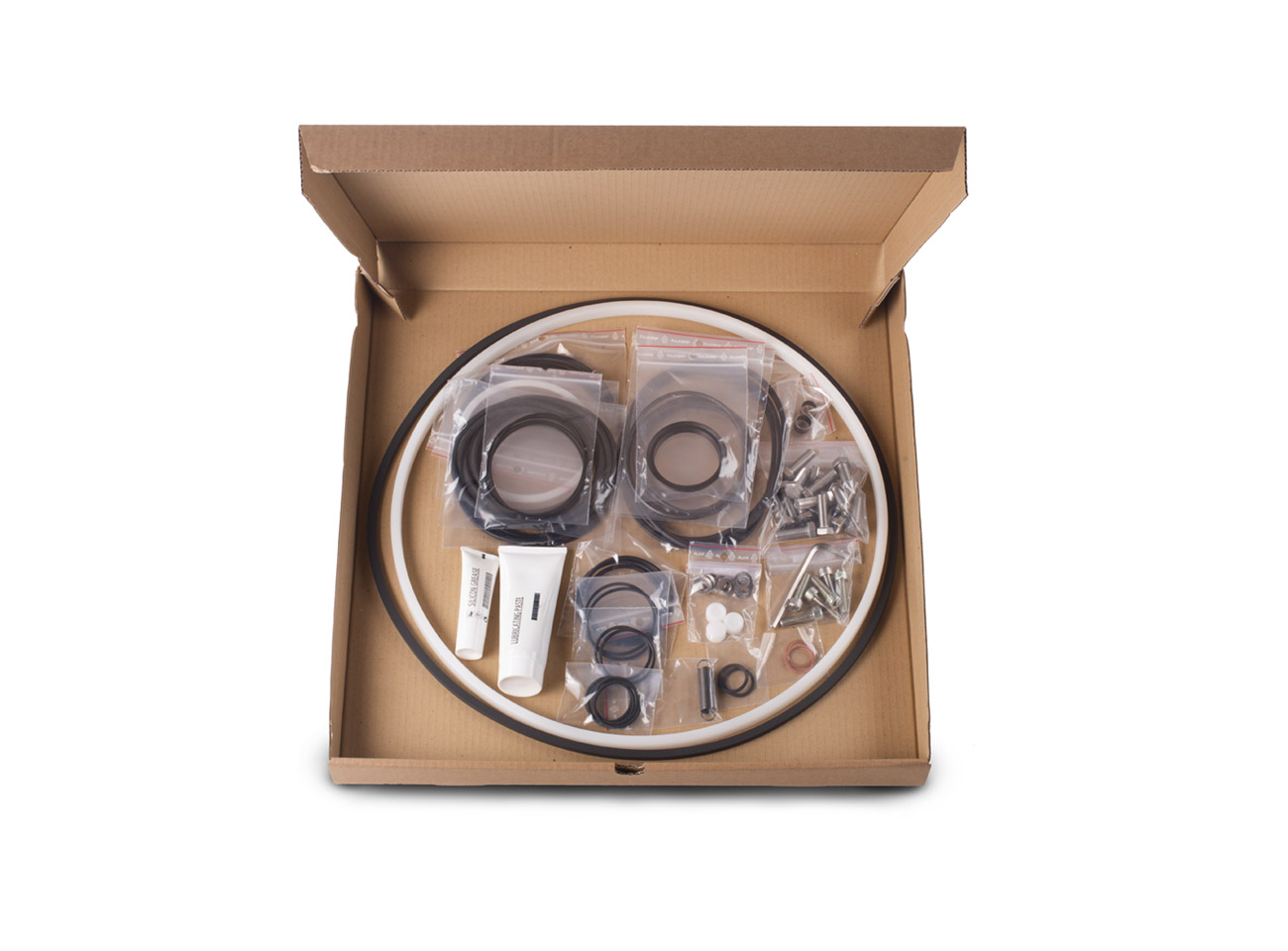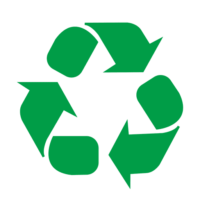 ECO FRIENDLY PACKAGING
For us, respect and care for the environment are of primary importance.
We are attentive to the issue of eco-sustainability, limiting waste, using and choosing eco-sustainable packaging, applying energy savings.