Overhaul and reconditioning of centrifugal separators and bowls
A.R.E.M. is specialized in the overhauling and reconditioning of both centrifugal separators and complete bowls that A.R.E.M. returns to the customer or that, otherwise, sells or exchanges, providing the products with a guarantee of at least one year.
The experience gained over the years and the highly specialized workforce allows us to regenerate complete centrifugal separators reconditioned to new, covered by a 1 year warranty from the delivery date, and also complete reconditioned bowls on an exchange basis with a 1 year warranty.
The reconditioning follows a high quality standard that covers from the control of the drum in its every part (threads, bearing seats etc.) to the smallest detail of the machine. Upon customer request it can be accompanied by ABS DNV RINA certification etc.
In the production of spare parts, the utmost care and attention is paid both to the choice of materials to be used and to all the processes that are carried out on drawing and are carefully controlled.
We are also able to perform the maintenance and repair service of the separators with prompt and efficient interventions directly on board, both in the Mediterranean and in Northern Europe.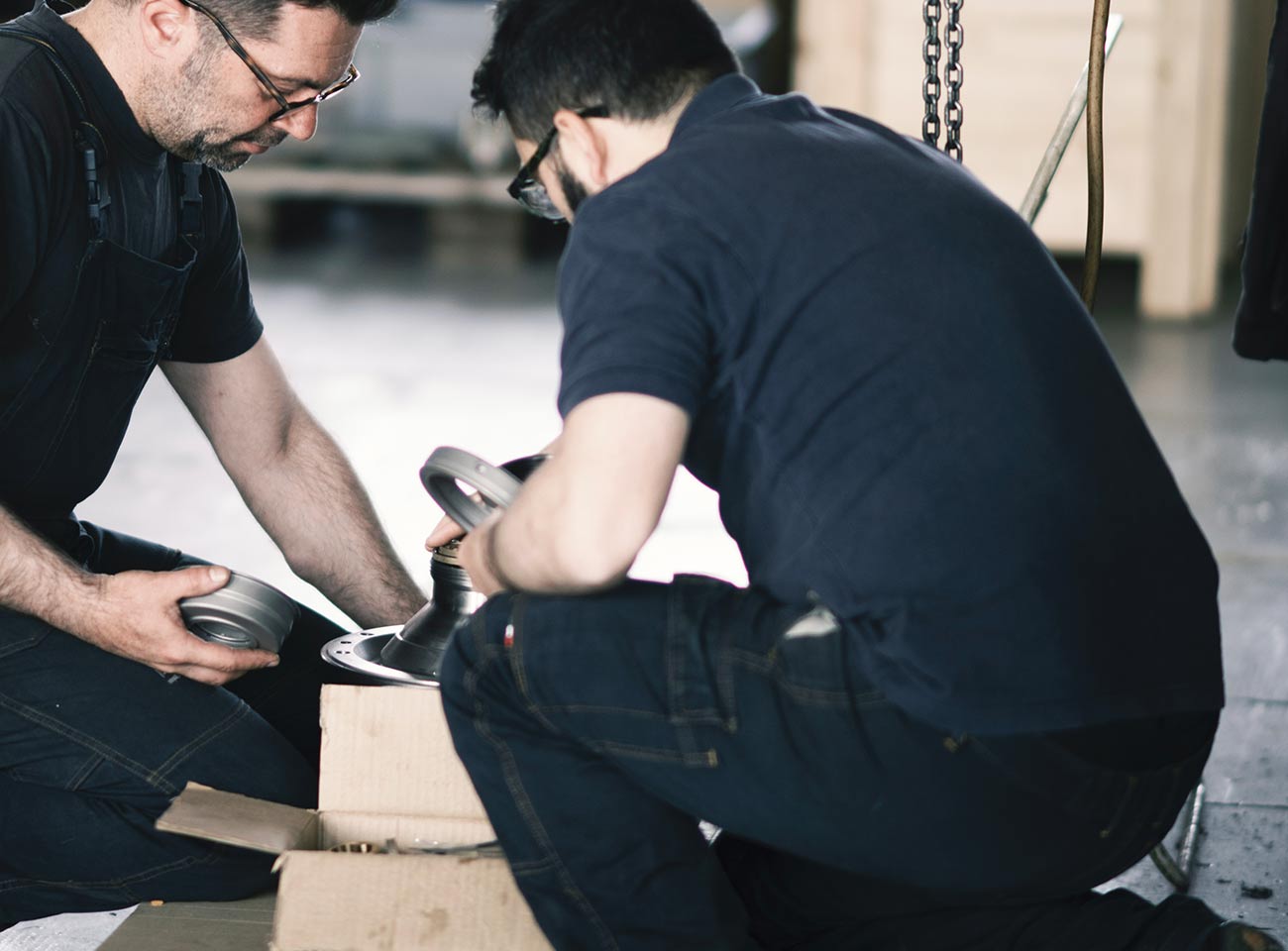 Thanks to our Technical Support we are able to quickly meet all the needs of our customers. Our strength is to put you in direct contact with our specialized technicians who are able to understand and identify the best solutions.
Once the desired products have been identified, A.R.E.M team takes care of the packaging operations and organizes the Worldwide shipment.